El Shaddai Enterprises, Inc.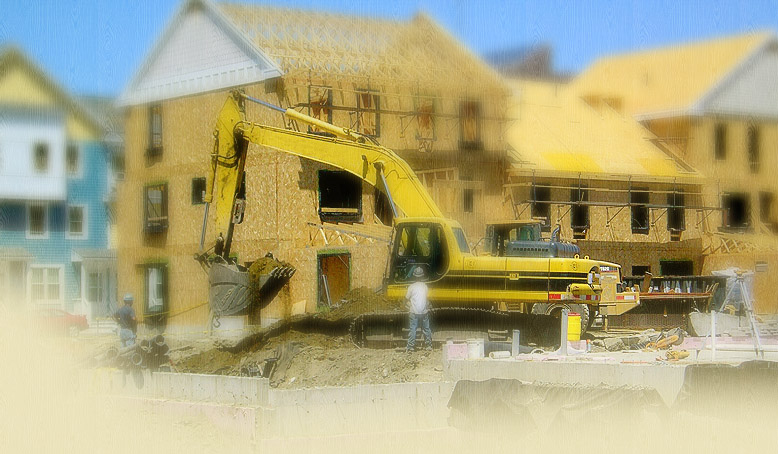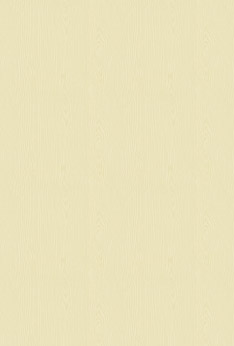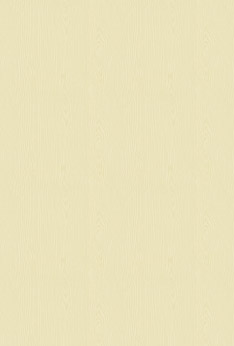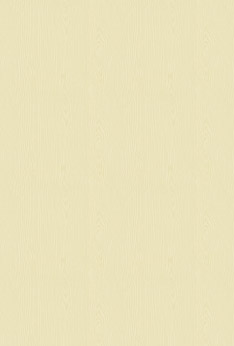 QUALITY BUILDING MATERIALS AT LESS COST!
1201 East Main St. Pulaski, Virginia 24301
(540) 980 1797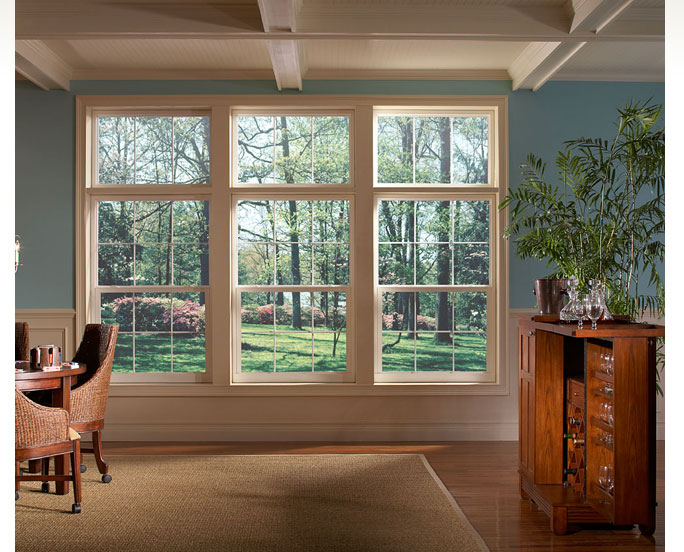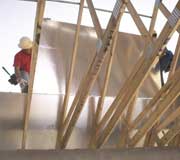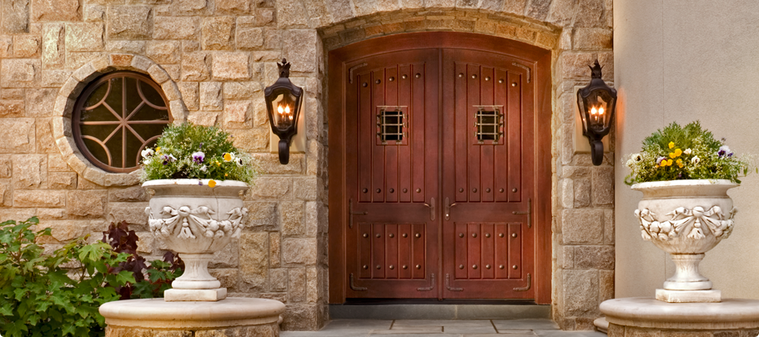 Welcome to our website

, and thank you for your interest in our company. Through a personal philosophy that says, "treat others as you would want to be treated," the Golden Rule is how we operate.

I have over 25 years of experience in this vocation and I will use that experience to help you find and purchase the best product(s) for your particular need. Our motto says,

"Quality Building Supplies at Less Cost,"

and we mean it. By keeping our overhead low, we help you save.
By clicking on our many supplier links you can research all available products. Either call, fax or email us with your questions. Most suppliers deliver to us in 2-3 days. Please remember, to keep our prices as low as possible, we accept cash, visa/mastercard, or good check. Delivery available at a nominal fee.
I want to earn your business, treat homeowners and contractors equally fair.
I welcome your input and comments.

THANKS AGAIN for your business. We welcome you and your family!